​Explosive times at the Globe Works
A ruthless businessman and secret saboteurs...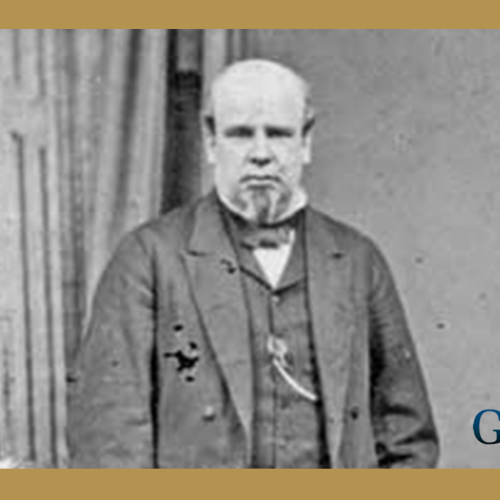 William Ibbotson acquired something of a reputation for being a ruthless businessman, which came to the fore during the 1840s depression.

The Ibbotson Brothers Company was encountering financial difficulties and William was notorious for undercutting prices, thereby fueling unease amongst the industry. These tactics also angered workers whose wagers were lowered in order to compete. With this, and along with the firing of a group of workers for their 'loose habits', the situation came to a head in 1843.
In retaliation, a few small groups of workers joined together to form a secret organisation of saboteurs, known as the 'Sheffield Ratteners'. The group would attack and damage factories and warehouses of unfair employers and non-union workers.
On 30th September 1843, the Globe Works was targeted, and a bomb was thrown through a cellar window at the Works which caused substantial damage.
By 1845, William Ibbotson was bankrupt, with the Globe Works passed over to the Sheffield and Hallamshire Banking Company.
The huge site was broken up to form four separate sites, including the now Cornish Works to the northeast and Wharncliffe Works to the southeast.
Ibbotson Brothers Company remained operating the core of the Globe Works, with William rationalising the business, and relinquishing table knife manufacturing in 1849.
Do you or your family have any connections to the Globe Works or Sheffield steel? Let us know on social media!
Why not go and check out The Globe Works for yourself? You can even enjoy sipping something chilled from our tenants Saw Grinders Union as you soak up the historic atmosphere...