Exploring the history of The Globe Works with Wessex Archaeology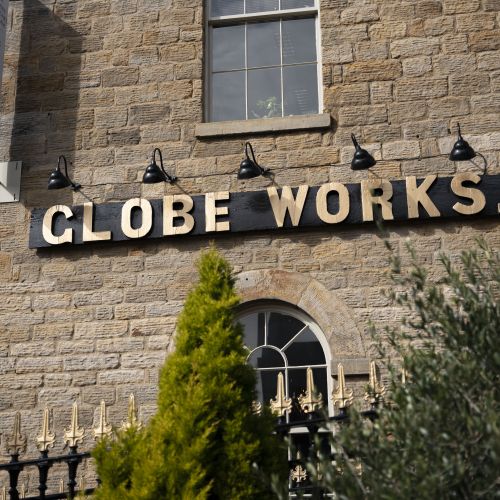 The Globe Works has teamed up with leading archaeological and heritage services provider Wessex Archaeology to explore the history of this fascinating site.
As the earliest known surviving cutlery works in Sheffield to have retained so much of its original form, The Globe Works' heritage pedigree has never been in doubt. However, Wessex Archaeology's in-house experts have been delving further into the history of the Grade II star listed building.
From the Works' completion in 1825, to its division into multiple sites, decline, and later development into a business centre - there's been lots to discover!
Find out what has been revealed so far with Wessex Archaeology's video exploring the story of The Globe Works: