Charles Cammell: Sheffield steelmaking giant
Discover one of Sheffield's steelmaking giants!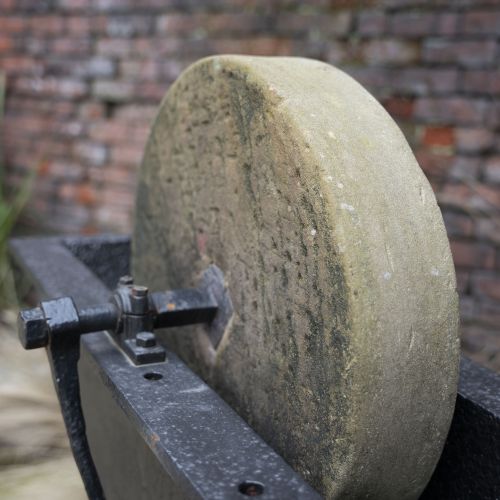 Charles Cammell, one of the steelmaking giants, was born in Hull, and came to Sheffield in 1830 at the age of 21. He found work at the Globe Works with the Ibbotson Brothers firm, initially as a commercial traveller, in which he proved eminently successful.
He left the company in 1837 and set up a new business with Thomas Johnson under the title 'Johnson, Cammell & Company' as steel and file manufacturers and merchants. The firm prospered. After Johnson's death in 1855, Cammell continued under Charles Cammell & Company and by 1861 commenced in the manufacturing of rails and railway material, followed by armour plates.
Charles Cammell died in 1879, but the company (and his name) continued and in 1903 it merged with Laird Brothers, shipbuilders in Birkenhead, and became 'Cammell Laird & Co Ltd.' This enabled the company to begin manufacturing armoured warships. Later, in 1929, it merged with Vickers Ltd to form 'Metropolitan-Cammell Carriage and Wagon Co Ltd'. It wasn't until 2001 that the company was acquired by A&P Shiprepair.
Do you or your family have any connections to the Globe Works or Sheffield steel? Let us know on social media!
Why not go and check out The Globe Works for yourself? You can even enjoy sipping something chilled from our tenants Saw Grinders Union as you soak up the historic atmosphere...